Hill Electrical & Renewable Energy Ltd are installers of battery storage solutions.
We understand the different industries and their requirements including Domestic, Commercial and Agricultural.
We are installation partners of Social Energy – Duracell. Batteries developed for grid trading by [Social Energy] with claims of up to 70% savings on annual electrical bills.
Stored excess energy generated can be used at peak times or sold back to the national grid through grid trading. Please contact us for more information.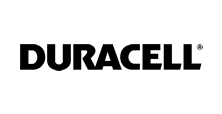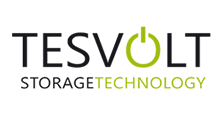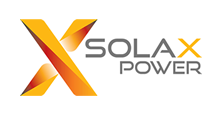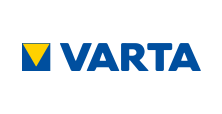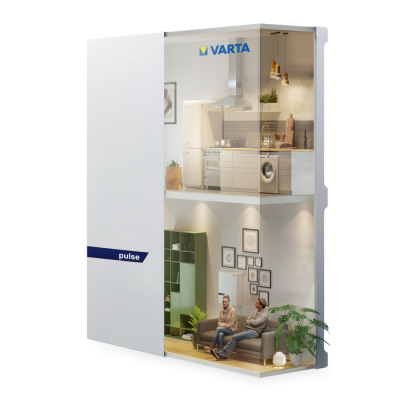 The VARTA pulse 6 Battery Storage System 6.5 kWh all-in-one system delivers a compact and handy solution – and with its space-saving wall attachment it fits ideally in your home. With VARTA pulse 6 Battery Storage System 6.5 kWh everyone can become an energy supplier on attractive conditions and with top VARTA quality.
VARTA PULSE 6 BATTERY STORAGE SYSTEM 6.5 KWH – STEP INTO THE FUTURE
VARTA pulse 6 Battery Storage System 6.5 kWh is our attractive entry-level storage solution. It is perfect for all those who want to bundle high energy density in small or medium-sized premises, such as an apartment or a family house. Available in two classes (3.3 kWh and 6.5 kWh), this model prevails through its safety, reliability, easy mounting and a compact size. Attached to the wall it does not take much space and is practically invisible. Through Plug & Play, our wall-mounted energy storage is instantly ready-to-use and can be combined with all renewable energy sources.
Contact us for further details.